09.08.2019
Taraz Airport starts operating as CargoHub
Taraz Airport starts operating as CargoHub.
On August 8, 2019, the Aulie-Ata International Airport, the city of Taraz, for the first time in history, accepts a cargo plane from Mongolian Airways Cargo to carry out a cargo flight program in cooperation with SCAT.
The first carrier involved in the implementation of a joint program for the development of cargo transportation by SCAT Airlines and Aulie-Ata Airport was the largest Mongolian air carrier Mongolian Airways Cargo.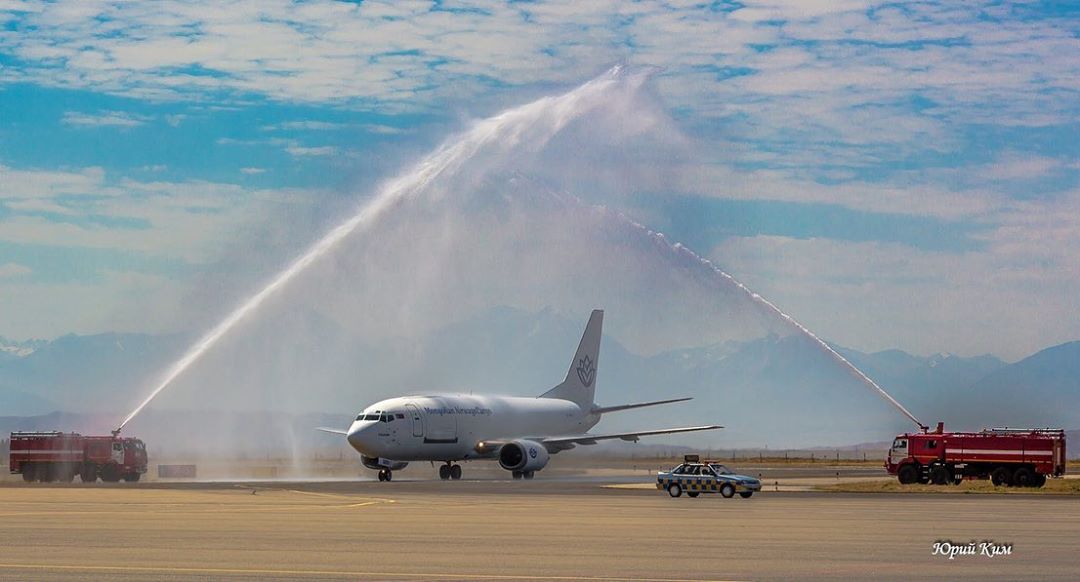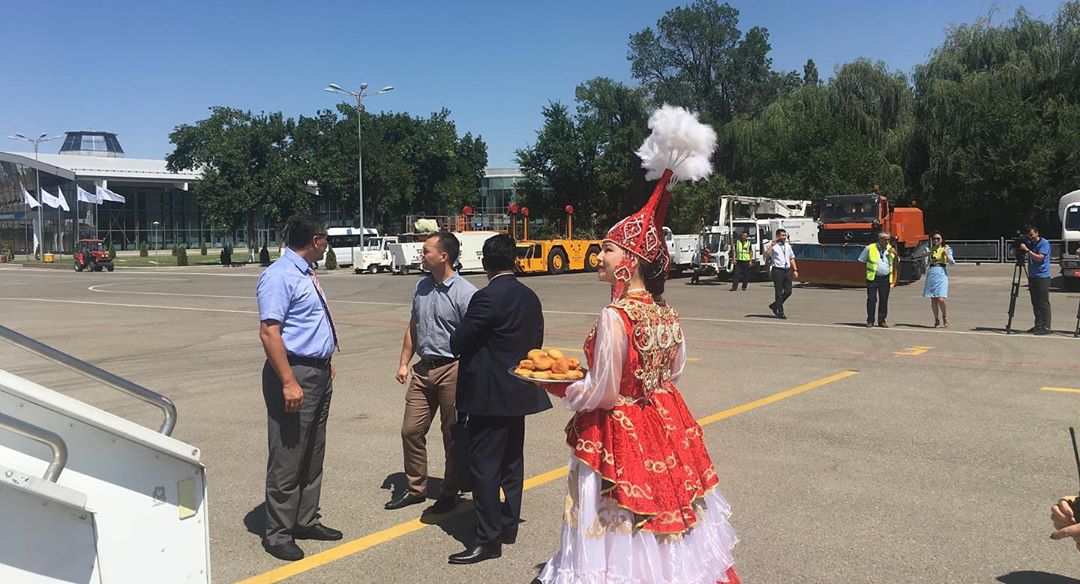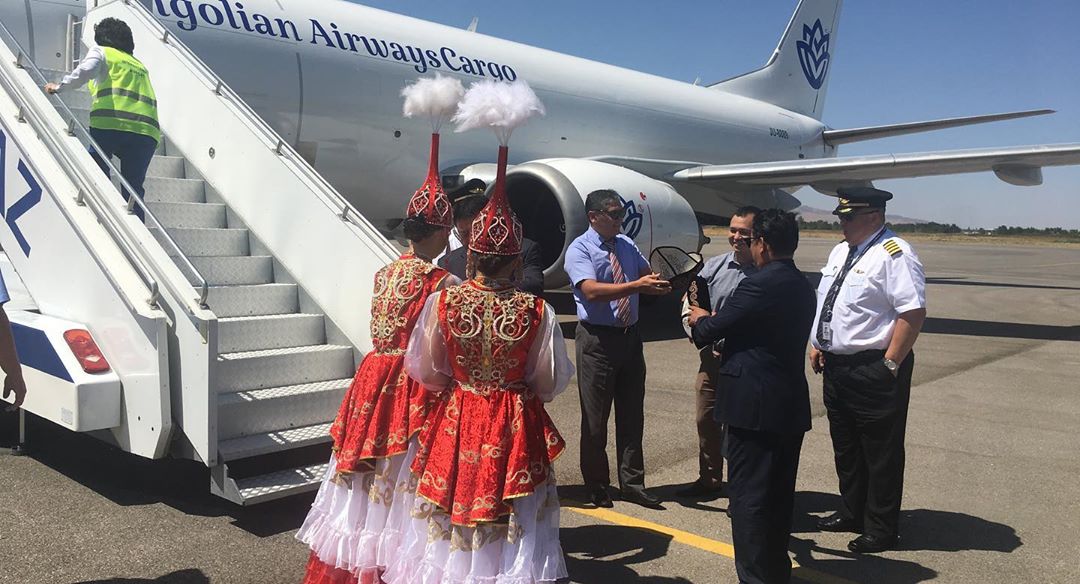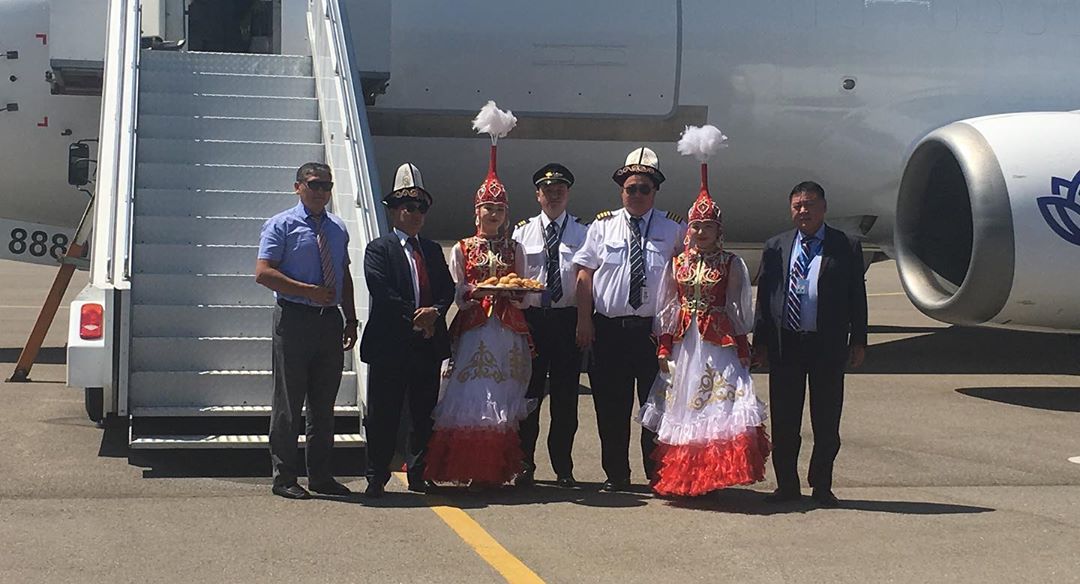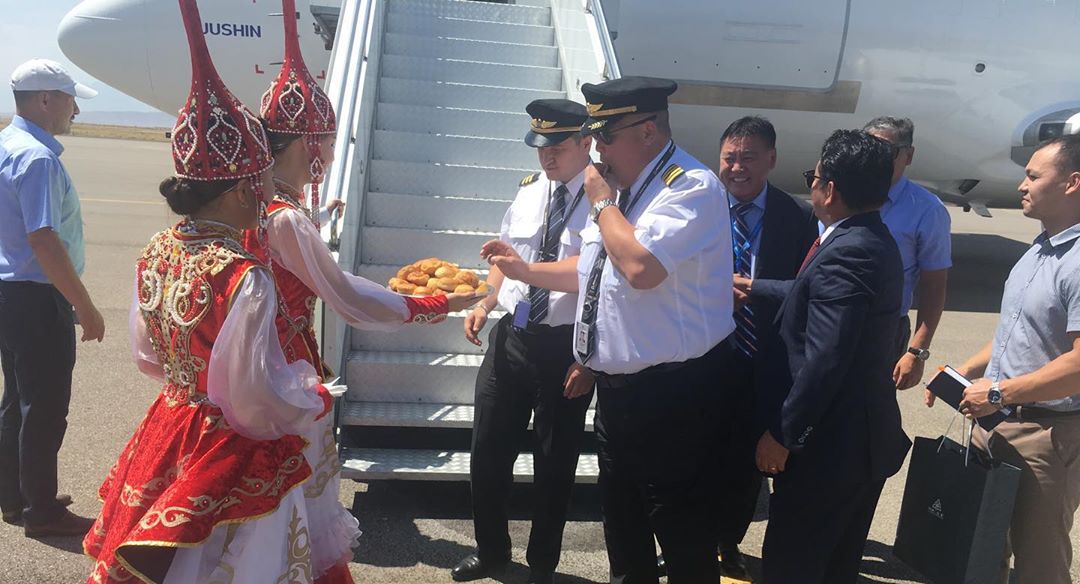 We accept for payment

© 2018-2019 Taraz International Airport.